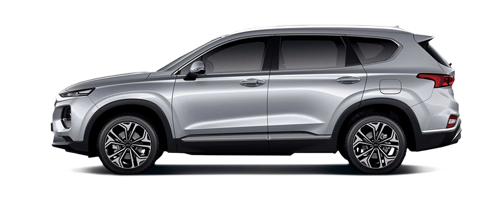 Fleet Solutions for Small & Medium Businesses
The team at Yoogo Fleet know their stuff. There are so many options and types of vehicles - it can be a really challenging process selecting the right vehicles for specific needs.
We'll make this really simple for you. We have years of experience in the NZ automotive industry and have established preferential relationships with the major vehicle suppliers in NZ. Whether it's an SUV, hatchback or compact sedan, we can ensure your team has the best vehicle for any application. Together with our specialised Telematics and Asset Management solutions, we'll ensure your teams are driving vehicles that are safe, fit for purpose and cost effective.
We're Kiwi owned and operated.
All your funding and fleet management options under one roof.
Benefit from our national lease company concessions.
24/7 support from our local dedicated team.
Looking for sustainable fleet options? Check out our electric vehicles here.